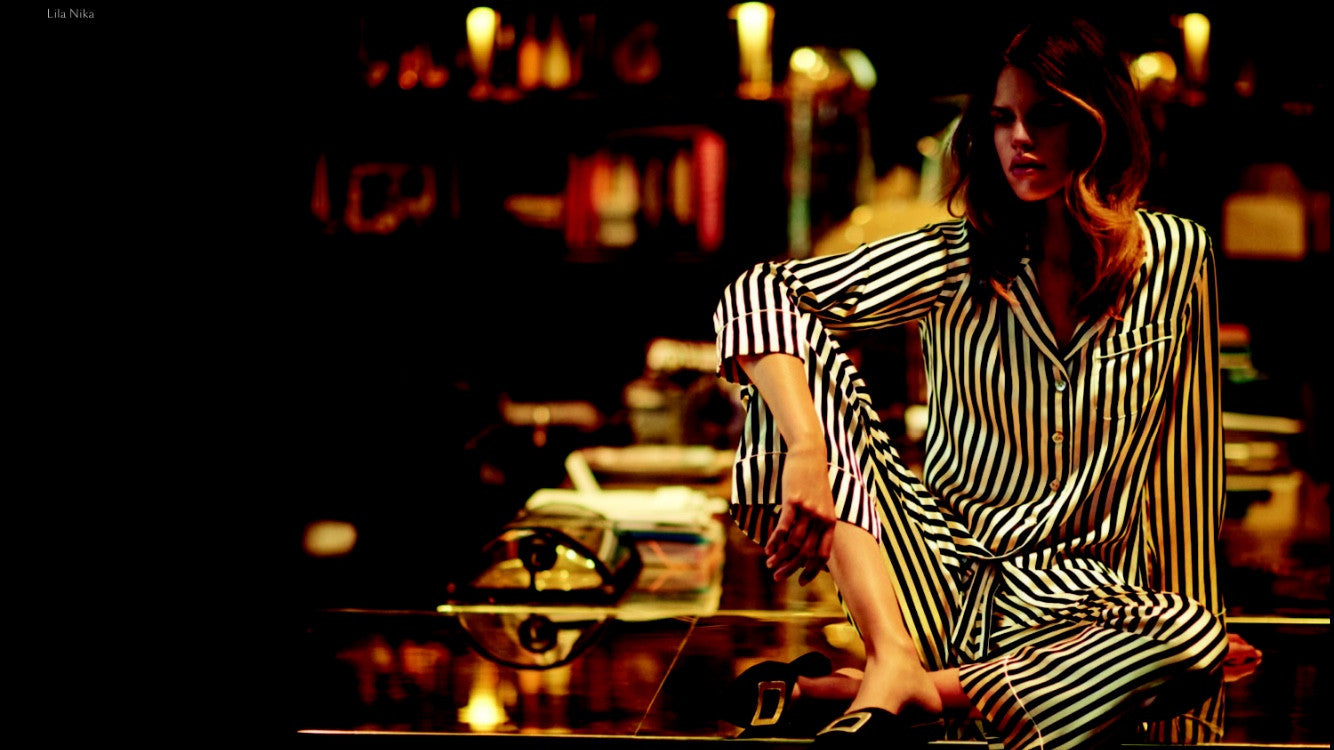 Our History
Established in 2011, Le Macaron est a Vous also known as LMV, brought world's best luxury lingerie brands to China. Our first boutique was opened at Jinbaohui Shopping Centre in Central Beijing followed by another concession in Galaries Lafayette Beijing. LMV started with 6 brands, 5 of which were brought to the Chinese market for the very first time back in 2011. Right now we carry more than 20 brands and the list keeps expanding.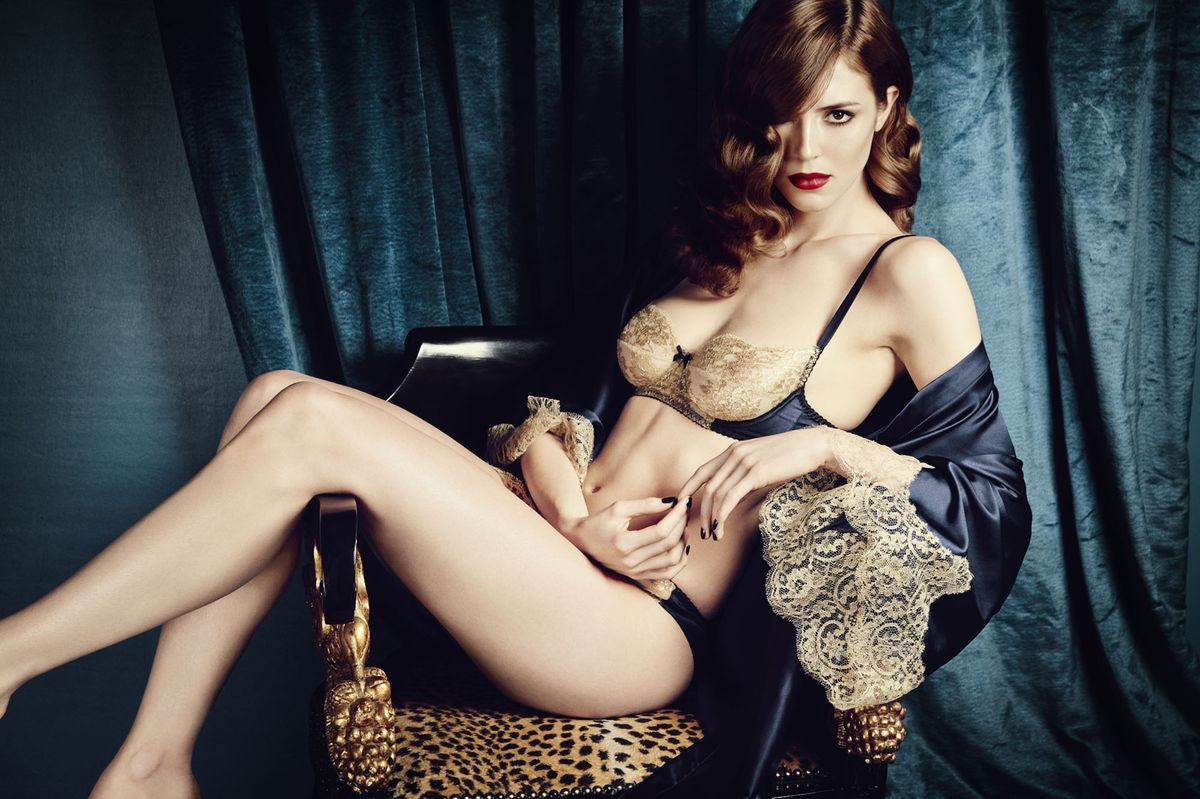 Philosophy
We pick our brands based on their design, comfort and value for money. We carry professional one to one service to help our customers from choosing the correct bras to breasts care and maintenance. At the same time provide them with styling tips from inside to outside. Our mission is to let every woman wear the right bra.
Sexy comes from within.